PrEP Aware Week: October 24-31, 2022
By ETE Dashboard |
October 11th, 2022 |
Categories:
Tags: |
0 Comments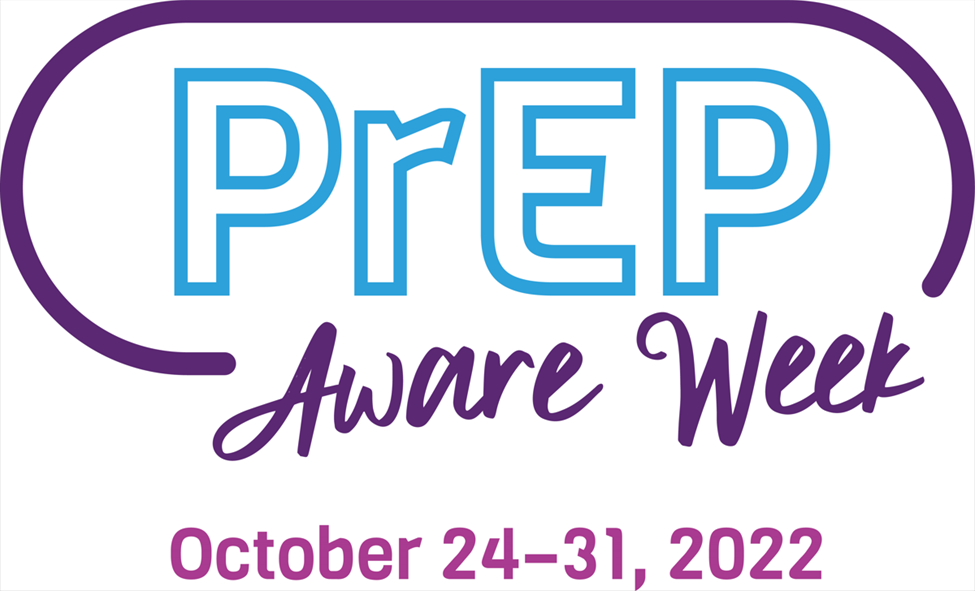 The AIDS Institute has designated October 24-31, 2022 as PrEP Aware Week.  The theme of PrEP Aware Week, 2022 is: Portraits of PrEP. In 2012, the first PrEP medication was approved by the Food and Drug Administration. Over the last 10 years more than 70,000 New Yorkers have made the decision to use PrEP to prevent HIV. Portraits of PrEP celebrates their stories. The theme recognizes that PrEP is an individualized approach to HIV prevention and sexual health, as outlined in the updated clinical guidelines. Portraits of PrEP provides a broad umbrella for reaching all New Yorkers with tailored messages about PrEP that will speak to them as individuals and members of different, overlapping, diverse communities.
Some of you will remember that PrEP Aware Week 2019 was the first event of its kind in the nation and featured many wonderful events. In 2022, we are hoping that every health care provider, health care facility, local health department, community-based organization, social service agency, school or individual will help spread the word during PrEP Aware Week. We hope to reach people of all races, ethnicities, sexual orientations, gender identities and abilities to ensure that all New Yorkers know about PrEP and can make informed and empowered decisions regarding their HIV prevention and sexual health choices.
The ETE Dashboard tracks data regarding PrEP uptake. Reviewing the available data (2021 data will be released in early December 2022), you will see much progress is needed to meet our ETE goals related to PrEP. To date, too many people are unaware of PrEP, mistakenly think it is unaffordable for them, don't know where to get PrEP, fear stigma around PrEP, or have inaccurate information about side effects. Join the AIDS Institute and your fellow New Yorkers in our PrEP Aware Week efforts to fight these misconceptions and establish PrEP as a positive, effective way to promote sexual health and wellness for everybody.
In October, the AIDS Institute will share a PrEP Aware Week social media toolkit featuring seven community PrEP ambassadors exploring the theme: Portraits of PrEP.  You will find this toolkit and a host of other materials at https://campaigns.health.ny.gov/PrEP. Click here for a list of ideas for how you can participate in PrEP Aware Week activities. Here is one way to get you started: Include this eye-catching PrEP Aware graphic in your email signature to spread the word to everyone seeing your emails, and encourage them to do the same:

You can also place the PrEP Aware Week graphic on your website or other social media platforms. Download the PrEP Aware Week graphic here.
If you have questions or suggestions about PrEP Aware 2022, please email hivet@health.ny.gov