2022 ETE Summit & World AIDS Day Event Registration
By ETE Dashboard |
November 17th, 2022 |
Categories:
Tags: |
0 Comments
Register now for the 7th Annual Ending the Epidemic (ETE) Summit and 24th Annual World AIDS Day (WAD) Event!
This year's events will take place virtually with ETE Summit on November 29 and 30, and WAD on December 1. All events are virtual, accessible via the Whova platform, and free for all registered attendees.

This year's theme is advancing health equity, with the tagline, "Collaborating for Change: Partnering for Health Equity".
It is our goal to highlight the many diverse and extraordinary partnerships developed to address inequities – differences that are unjust, unfair, and avoidable, such as access to quality health care/services, safe housing, nutritious food, quality education, and safe environments, for people living with, or placed at risk for, HIV, STIs, and HCV.
Welcome by: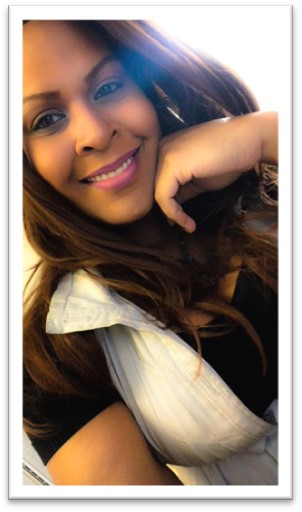 Chanel J. Lopez
Deputy Director
LGBTQ Affairs, NYS Governor's Office
Keynote Address by: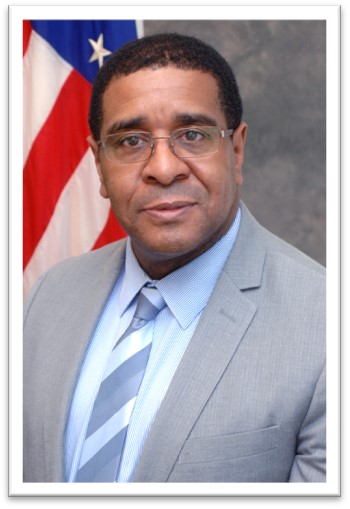 Harold J. Phillips
Director
White House Office of National AIDS Policy
The event agenda is posted! To view the program, use this link.
See the Clinical Education Initiative (CEI) forums that will be offered this year. Please register for these sessions via the CEI website – see poster for details.
Please contact ete@health.ny.gov or worldaidsday@health.ny.gov with any questions.
Looking forward to seeing you there!