ETE Implementation
What is New York State doing to end the HIV epidemic?
Since the launch of the ETE Initiative and the release of the ETE Blueprint Recommendations in 2015, New York State and New York City have implemented various programs and policies to help reach the goals of the initiative. Learn more about these programs, policies and other implementation related data through the ETE Policy Tracker, NYS ETE Activity Report, and ETE Programs in NYC page.
ETE Policy Tracker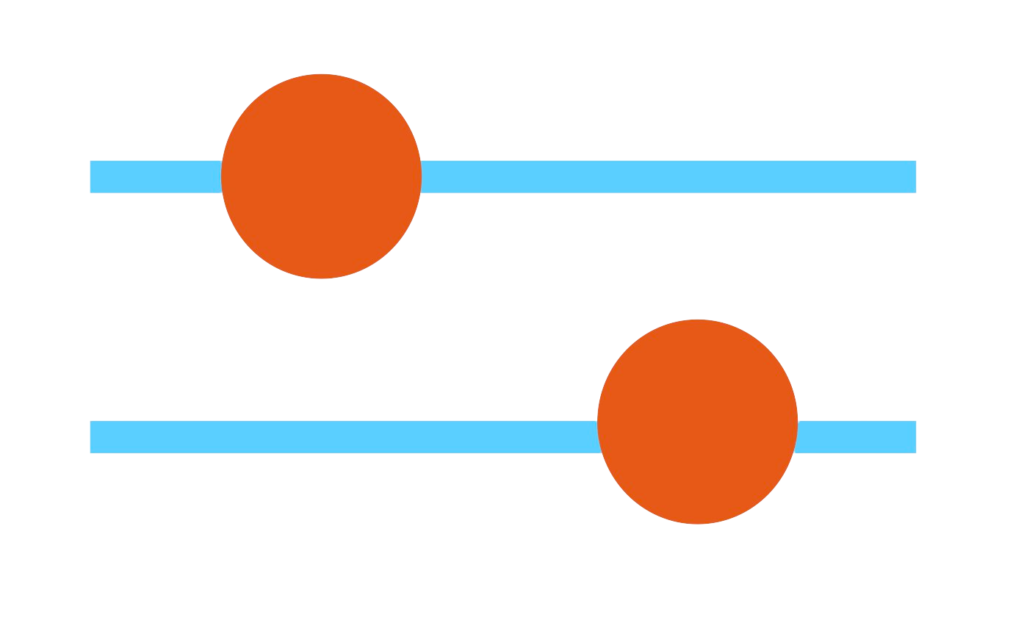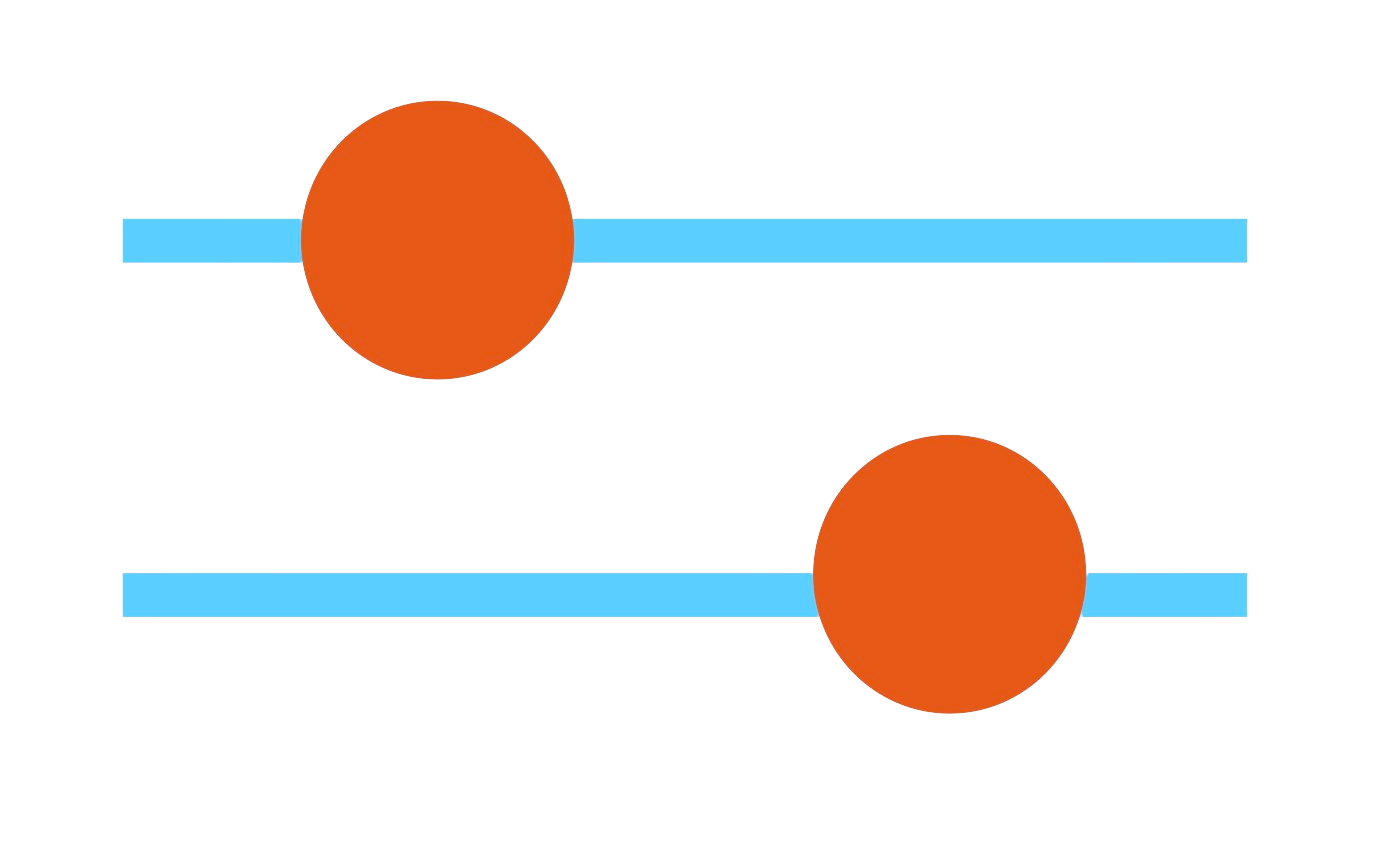 The ETE Policy Tracker documents progress on policy efforts that address ETE goals in NYS by featuring legislative and policy changes/adoptions related to the NYS ETE Initiative.
ETE Activity Report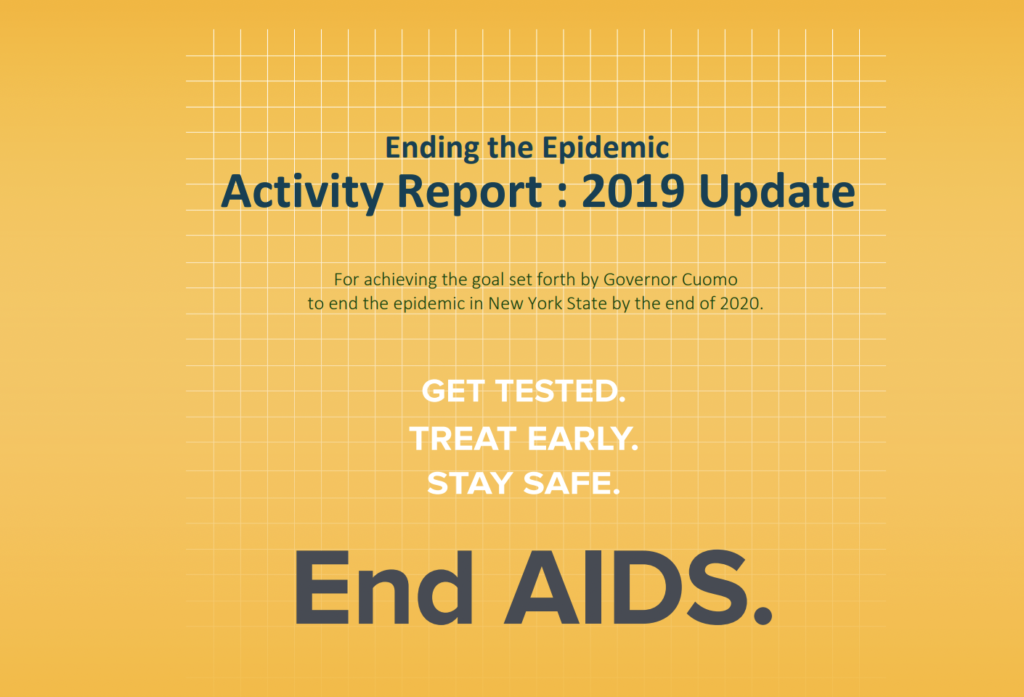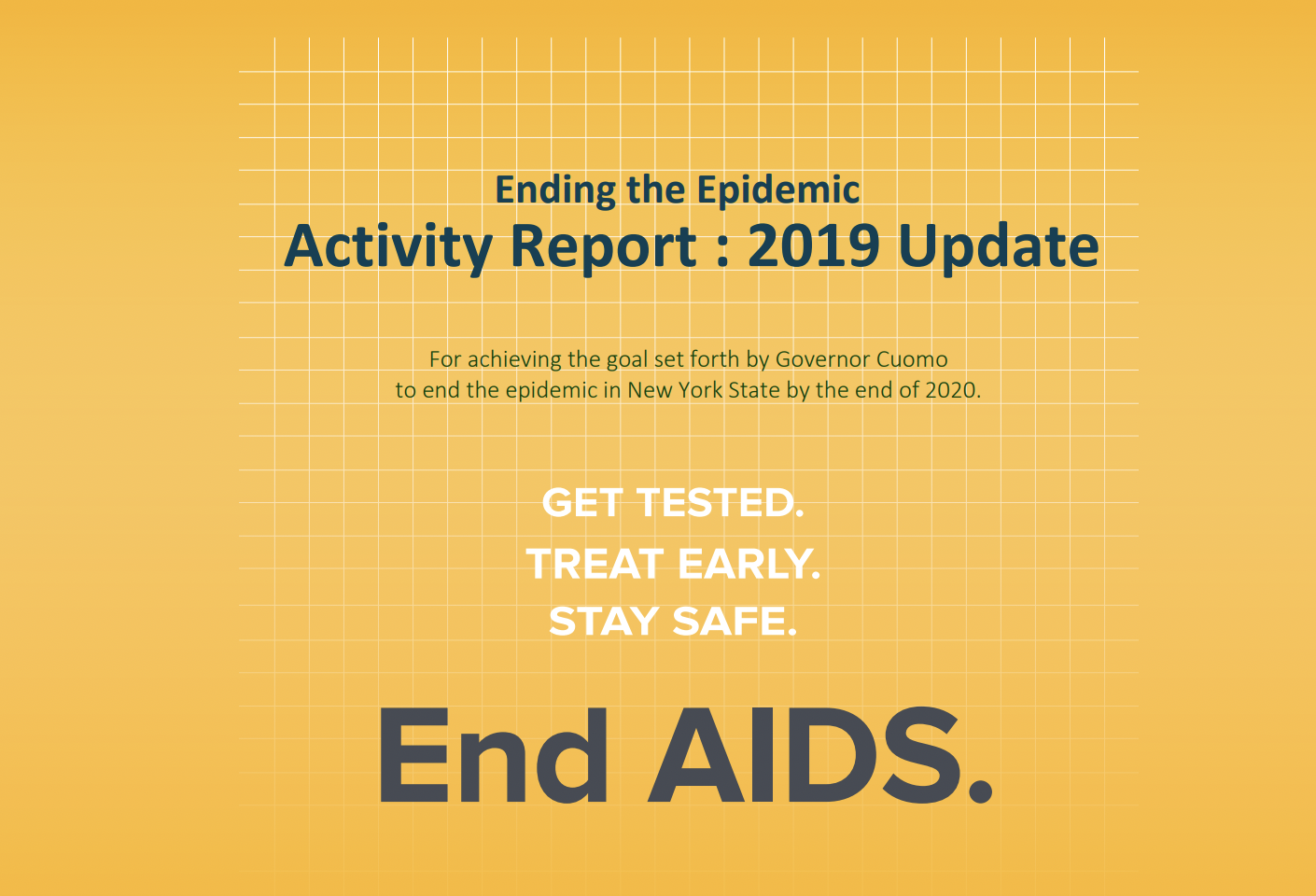 The ETE Activity Report identifies key implementation efforts that address the 30 Blueprint and 7 "Getting to Zero" Recommendations included in the ETE Blueprint, and details the progress being made in regard to these Recommendations
ETE Programs in NYC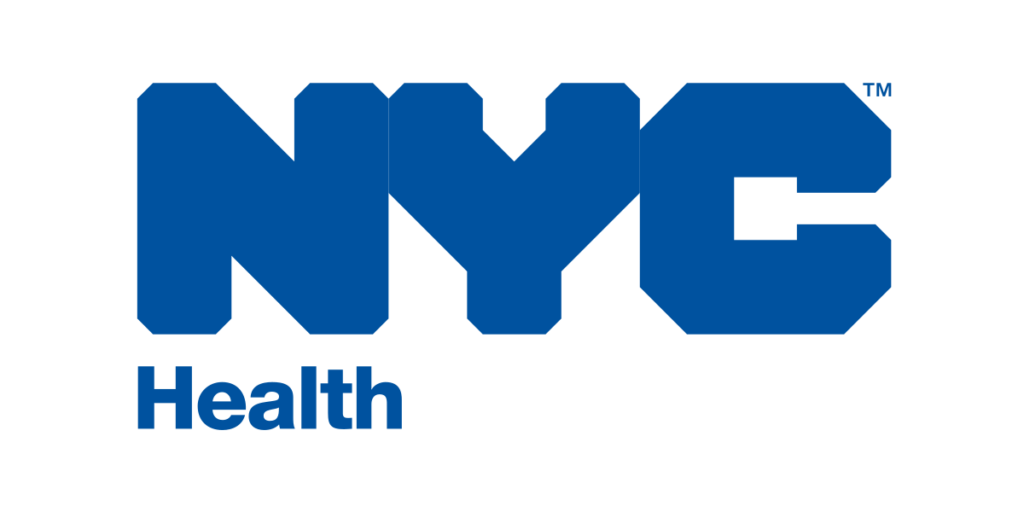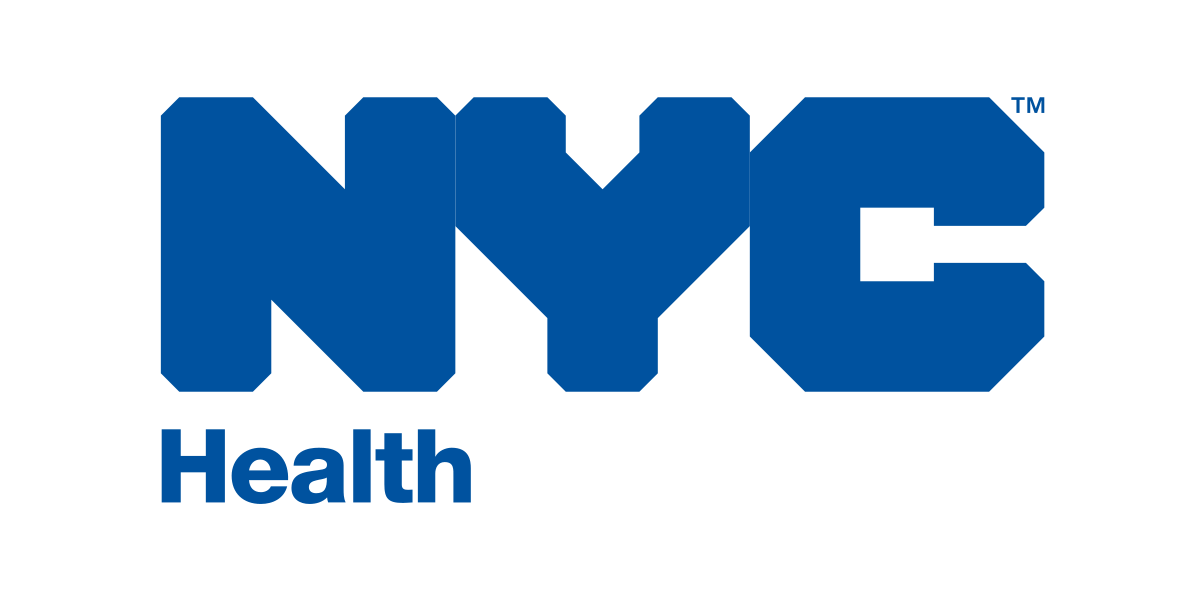 Ten highlighted programs administered by the Bureau of Hepatitis, HIV & STI or the Bureau of Public Health Clinics. These programs implement activities related to HIV prevention, diagnosis, linkage to care, and treatment among targeted populations in NYC (adolescents, substance abuse, Latinx and Black neighborhoods, etc.).