Community and Expert Consultations to End the Epidemic
By ETE Dashboard |
December 19th, 2016 |
Categories:
Tags:
|
0 Comments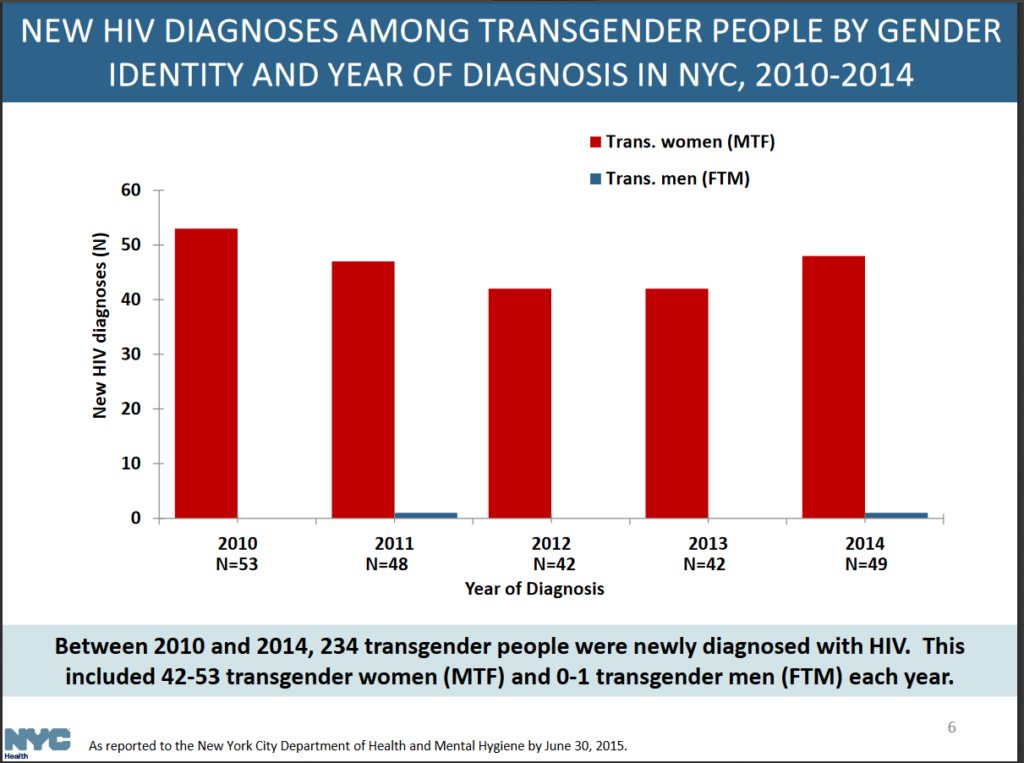 In 2015, the de Blasio administration announced the NYC Plan to End the Epidemic, which included a substantial investment from both City Hall and City Council in Fiscal Year 2017 to increase HIV prevention and health care programming that will benefit nearly 200,000 New Yorkers per year when fully implemented. The plan aims to reduce the annual number of new HIV infections in New York City to no more than 600 by 2020, a level that would reduce HIV to below epidemic levels, in accordance with New York State's initiative to End the Epidemic by 2020. As part of this plan, the NYC Department of Health and Mental Hygiene has been working with the Treatment Action Group (TAG) to host Community and Expert Consultations. Each consultation brings together scientific and advocacy experts and other key stakeholders from the field and the community to address a topic that is central to overall ETE goals.
Slides and notes from the consultations
have been publicly shared on the ETE Dashboard. To date, we have held the following consultations:
Phylogenetic Community and Expert Consultation Meeting (coming soon!)
HIV/HCV Co-Infection Community and Expert Consultation (coming soon!)
Please continue to
visit the site
for more presentations coming soon!