Be a Part of PrEP Aware
By ETE Dashboard |
September 16th, 2019 |
Categories:
Tags: |
0 Comments
Dear ETE Dashboard User,
The AIDS Institute is excited to announce the launch of PrEP Aware, the first effort of its kind in the nation which formally designates the week of October 20–26, 2019 to raising awareness about PrEP.
Every health care provider, health care facility, local health department, community based organization, social service agency, school or individual concerned about HIV is being asked to help make PrEP Aware a turning point in PrEP uptake and a turning point in our effort to end the AIDS epidemic by the end of 2020. We must now take every action possible to achieve high levels of PrEP access and utilization across all of our communities to end the AIDS epidemic in New York State.
Go to campaigns.health.ny.gov/PrEP for a list of ideas for how you can promote PrEP and be a part of PrEP Aware.
Here is one idea to get you started: Include this PrEP Aware graphic in your email signature to spread the word to everyone who sees your emails, and encourage them to do the same…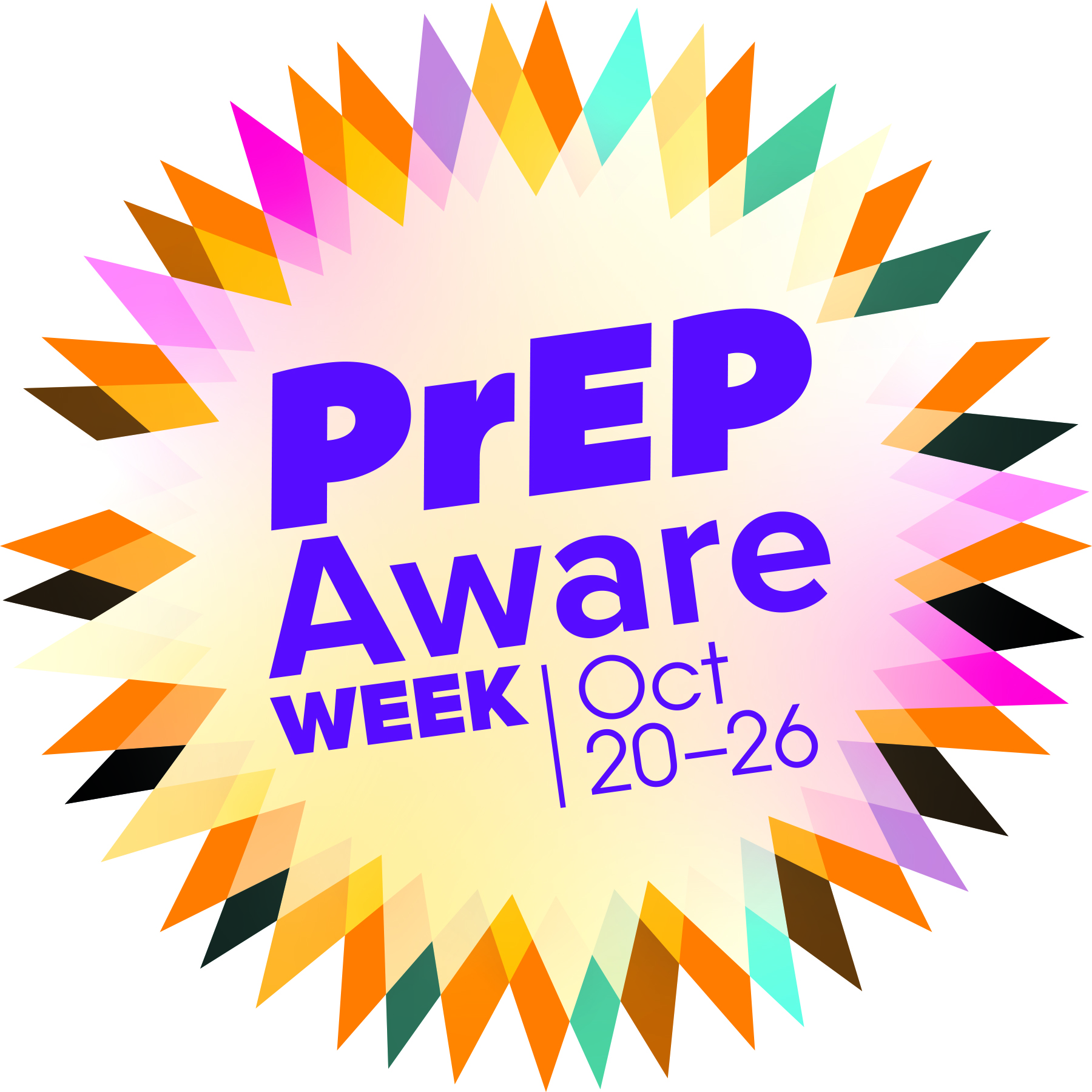 Too many people are unaware of PrEP, mistakenly think it is unaffordable for them, don't know where to get it, fear stigma around it, or have inaccurate information about side effects. Join the AIDS Institute and your fellow New Yorkers in our PrEP Aware efforts to fight these misconceptions and establish PrEP as a positive, effective way to promote sexual health and wellness. Send us your questions at PrEP@health.ny.gov
Thank you!