National Women and Girls HIV/AIDS Awareness Day
By ETE Dashboard |
March 10th, 2023 |
Categories:
Tags:
|
0 Comments
National Women and Girls HIV/AIDS Awareness Day, observed on March 10th, raises awareness about the impact of HIV/AIDS on women and girls in the United States. This year's theme is Prevention and Testing at Every Age. Care and Treatment at Every Stage. In New York State, this day is particularly significant as the state has one of the highest rates of people living with HIV in the country with a prevalence rate of 762 per 100,000 people in 2020 compared with 382 per 100,000 nationwide1.
In 2021, 18% of the 2,120 new HIV diagnoses in New York were among women. Communities of color in particular are heavily impacted by HIV/AIDS. Black and Hispanic women account for a disproportionate number of HIV diagnoses with Black women representing 56% of new diagnoses among women and Hispanic women representing 26% in 2021, while only making up 16.5% and 19% of the total population of women in New York State respectively. Furthermore, Black and Hispanic women are less likely to be linked to care and virally suppressed in a timely manner after diagnosis. Disparities in HIV diagnoses and care outcomes are impacted by various factors, including poverty, lack of access to healthcare, and systemic racism, among others.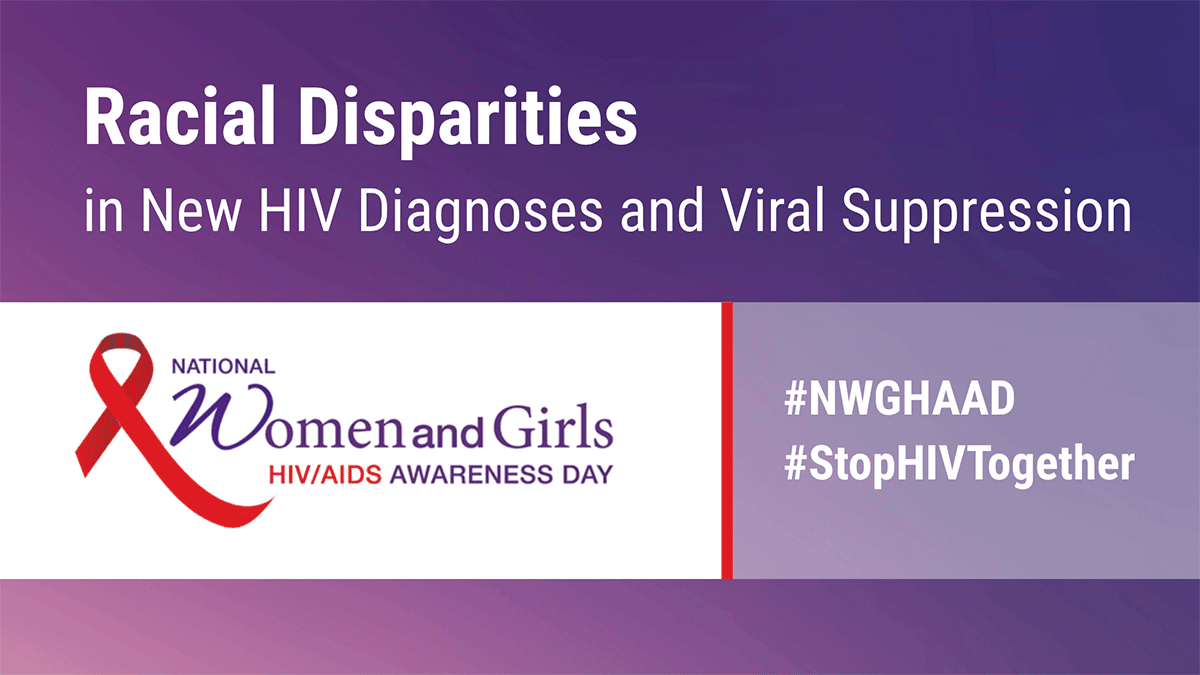 To address these disparities and promote HIV awareness and prevention among women and girls, the CDC recommends these key steps that individuals and communities can take:
Get tested: The only way to know your HIV status is to get tested. In New York State, HIV testing is available at a variety of locations, including healthcare facilities, community-based organizations, and pharmacies. Many testing sites offer free or low-cost testing, and also provide at-home tests. Only 12.5% of women in New York State were tested for HIV in the last 12 months. Explore HIV testing data.
Use condoms: Condoms are one of the most effective ways to prevent HIV transmission during sex. It is important to use condoms correctly and consistently every time you have sex. In New York City, only one-quarter of women report using a condom the last time they had sex. Explore data on condom use.
Consider PrEP: Pre-exposure prophylaxis (PrEP) is a medication that can greatly reduce your risk of HIV if taken daily. PrEP is available in New York State through healthcare providers and at some pharmacies. Women make up 18% of all newly diagnosed HIV cases while only accounting for 7.5% of those currently taking PrEP. Explore PrEP use data.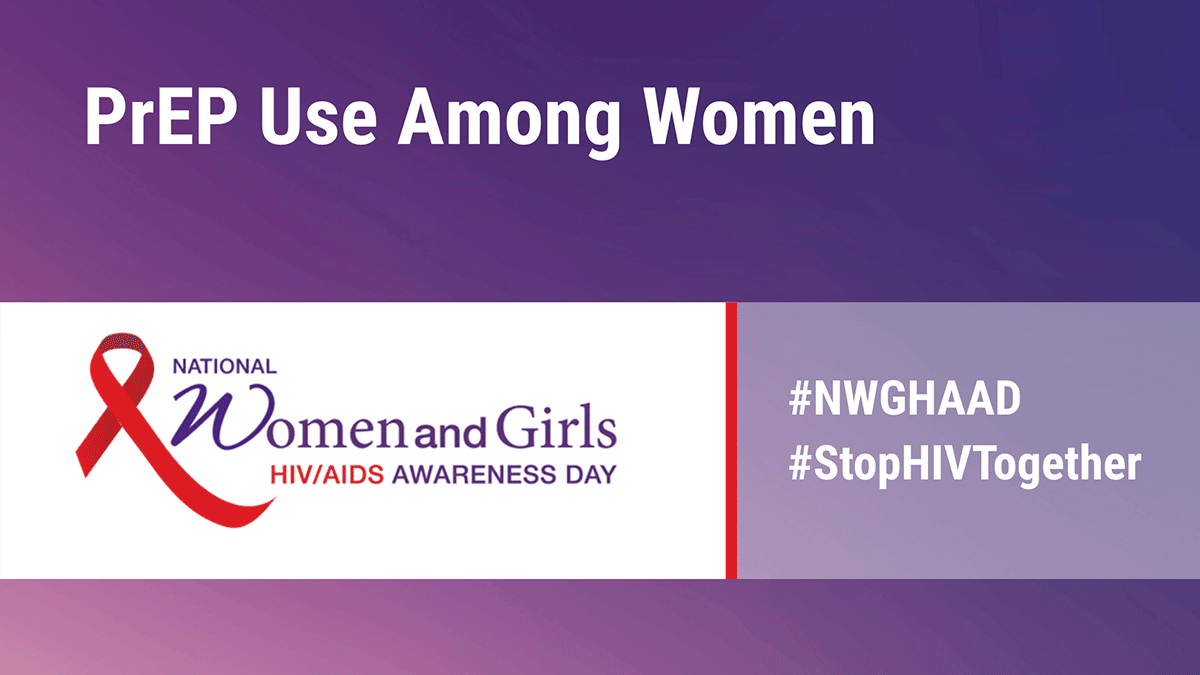 Seek treatment if you are living with HIV: HIV is a manageable chronic condition with appropriate treatment. If you are living with HIV, it is important to seek medical care and adhere to your treatment plan to stay healthy and prevent transmission to others. Among 28,740 women in New Yorkers liv with HIV, 89% are in care, and only 79% are virally suppressed. Explore health outcomes data for New Yorkers living with HIV.
Advocate for change: Addressing the HIV/AIDS epidemic requires systemic change. This includes advocating for policies and programs that increase access to healthcare, improve education about HIV/AIDS, and address the social and economic factors that contribute to HIV disparities. To explore HIV-related policies in New York State, visit the ETE Policy Tracker.
On National Women and Girls HIV/AIDS Awareness Day, let's commit to taking action to address the HIV/AIDS epidemic in New York State. Explore all the data on the ETE Dashboard to stay informed on the most current HIV/AIDS trends in New York State and New York City.
1. Prevalence data from https://aidsvu.org/local-data/united-states/northeast/new-york/