2023 National HIV Testing Day: Promoting Health and Encouraging Testing in New York State
By ETE Dashboard |
June 27th, 2023 |
Categories:
Tags:
|
0 Comments
National HIV Testing Day, observed on June 27th annually, plays a vital role in raising awareness about HIV testing, emphasizing the importance of knowing one's HIV status, and promoting HIV prevention and treatment.
HIV remains a significant public health concern in New York State. In 2021, 2,120 New Yorkers were newly diagnosed with HIV and, of the estimated 110,000 people with HIV, approximately 94% are aware of their status, nearing the official ETE metric goal of 98% HIV status aware. Significant disparities persist, as communities of color, men who have sex with men, and transgender individuals continue to be disproportionately affected by HIV. HIV testing varies significantly among age and racial/ethnic groups. Black (62%) and Hispanic (63%) New Yorkers, as well as those aged 25-44 more likely to have ever been tested for HIV than Asian/Pacific Islander or White New Yorkers and individuals aged 18-24 or over 45. Explore more data related to testing in NYS here.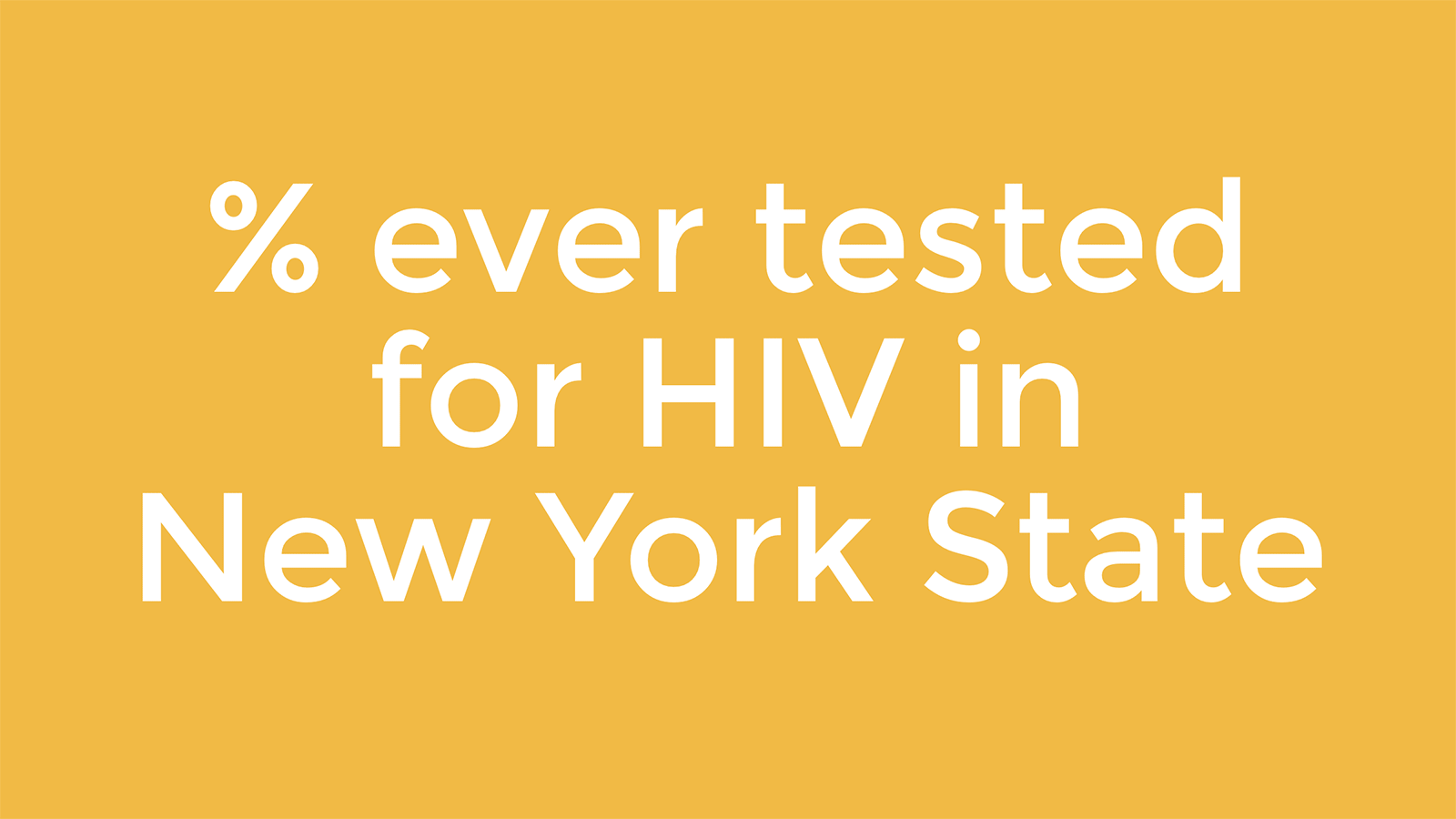 Disparities in recent HIV testing persist in New York City as well. Among people aged 45 and older, only 21% were tested for HIV in the past 12 months compared to 40% of those aged 35 to 44. Asian/Pacific Islander and White NYC residents are significantly less likely to have tested for HIV in the past 12 months than Black and Hispanic New Yorkers. Explore more HIV Testing data in NYC here.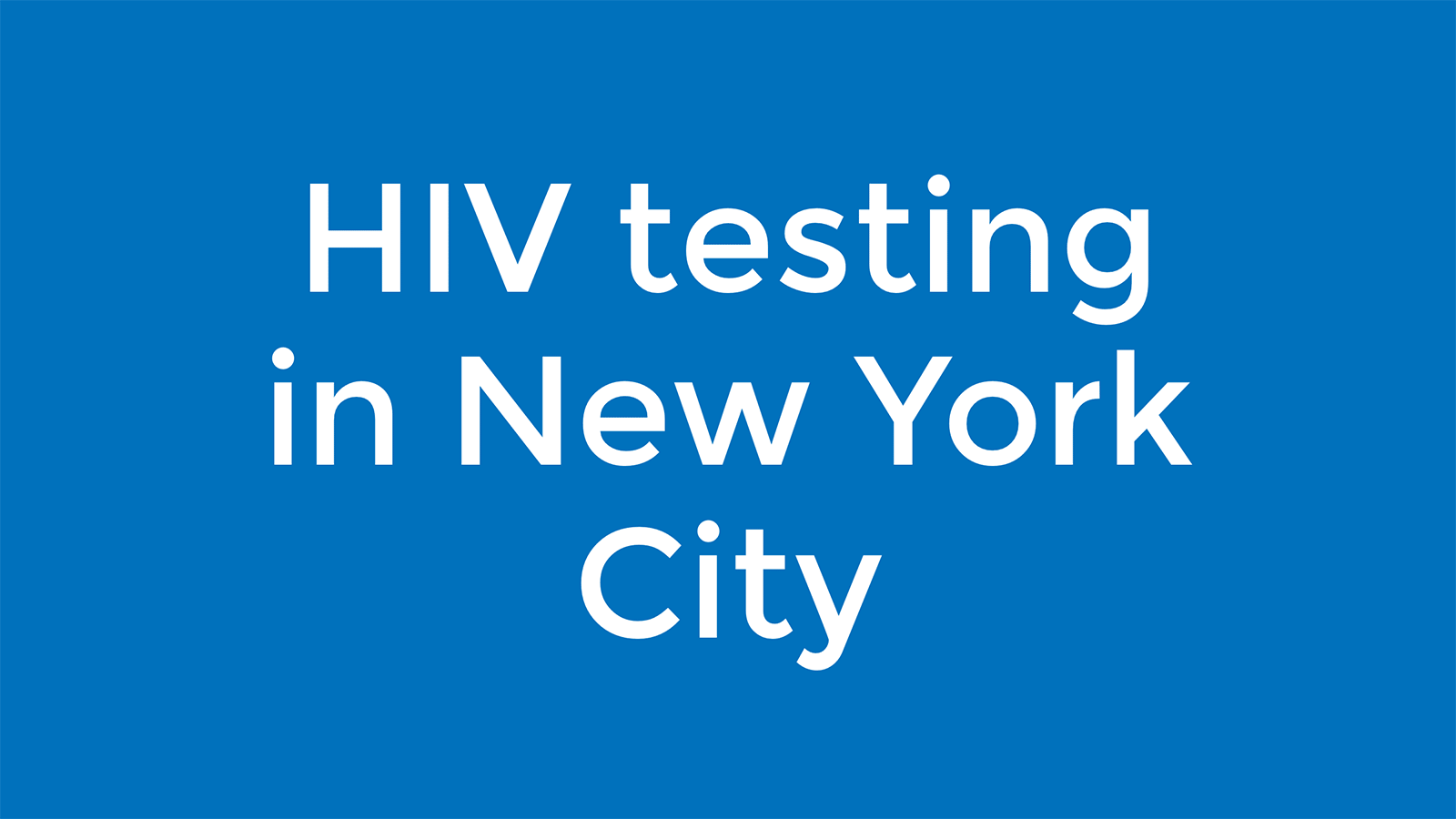 New York State offers HIV testing services at numerous testing facilities, including clinics, hospitals, community health centers, and mobile testing units, helping to provide convenient access to testing services for residents across the state. The introduction of self-testing options and home test kits has continued to improve accessibility and privacy for individuals seeking HIV testing. New York State and New York City both provide a variety of testing resources that provide increased ease of access to both at-home and clinic-based tests.
ETE efforts have also improved the connection to care for individuals who test positive for HIV. In 2021, 89% of the 2,120 individuals who were newly diagnosed with HIV were linked to HIV medical care within 3 months of diagnosis, and 64% were virally suppressed within 6 months. These data highlight the importance of providing comprehensive support beyond the testing stage. Explore the HIV care continuum among people with newly diagnosed HIV in NYS here.
National HIV Testing Day reinforces the importance of HIV testing as a critical component of prevention and treatment efforts. By increasing the number of people aware of their HIV status and achieving early diagnosis and linkage to care for individuals living with HIV, NYS can move closer to meeting it's Ending the Epidemic goals.
Stay updated on HIV testing trends in New York State by visiting the data visualizations featured on the ETE Dashboard.